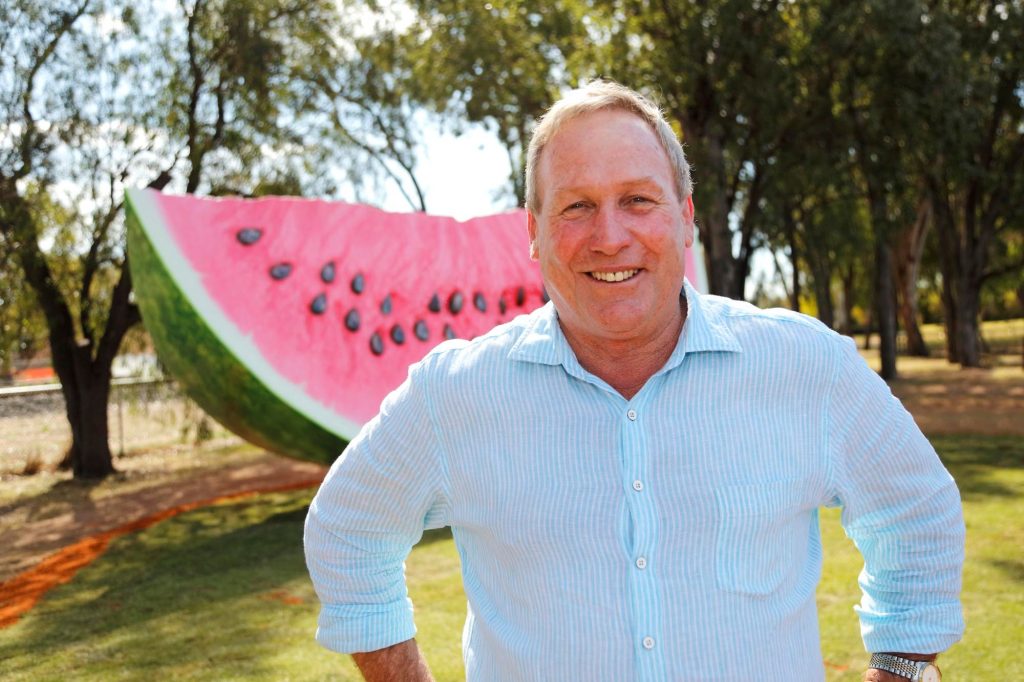 On behalf of Western Downs Regional Council, it's my absolute pleasure to support the 2021 Regional Artists' Exhibition, the region's premier showcase for local artists.
This year's exhibition Living in the Anthropocene Epoch challenges artists to explore experiences of environmental and cultural change and consider this theme as a narrative for hope and rejuvenation.
The Regional Artists' Exhibition is the result of extensive collaboration between the region's three main art galleries – Dogwood Crossing, Gallery 107 @ Dalby, and Lapunyah Art Gallery – and it's fantastic to see the exhibition continue its rotation to Lapunyah Art Gallery this year.
It gives us an opportunity to celebrate the incredible talents of local creatives and the people that make the Western Downs such a culturally rich and diverse community.
I sincerely congratulate all who have been involved in the delivery of another fantastic exhibition and I thank you for being a part of our active, vibrant region.
I am sure you will thoroughly enjoy the talent and passion displayed through the artworks on display, and perhaps even discover something new about our creative and innovative community.
Western Downs Regional Council