Arts on Top: Regional Arts Forum is a joint initiative of Western Downs Regional Council, South-West Queensland Regional Arts Services Network, and University of Southern Queensland.
Held at the Bunya Mountains 13 – 15 May 2021, the event will invite new perspectives on the role of arts in our regional Queensland communities. Over three days participants will be invited to develop skills and a deeper understanding of the arts industry through a multifaceted program with an emphasis on personal and professional development and empowerment.
By attending, you will meet other artists and arts professionals, learn and engage with experts and speakers through current topics, and participate in a mix of keynote presentations, and small focused sessions to expand your knowledge on current best practise and take away practical actionable information to apply in your own work.
Funding programs and partners continue to implement measures to support the arts sector in many small and regional Queensland centres. Beyond economic and financial support, the forum focus is advocacy of long-term sustainability of the arts. The day will aim to map out practical measures to tackle the challenges and opportunities facing the sector, through panel and workshop sessions focusing on mentorship, technology, and access.
From the effects of natural disasters, to a global pandemic, arts play a critical role in responding to change. Workshops and panel discussions will explore innovative practises to build and create new markets, evaluate change, and explore ways to facilitate effective intercommunication between government, peak bodies, arts organisations, and individual artists.
Knowledge sharing is increasingly valuable across the arts industry to build approach, forge valuable connections, and drive excellence and innovation. This community focused day will explore peer led examples of best practise across multiple platforms, structures, and cultural landscapes. Short sessions will unpack models of engagement from established residency programs, to emerging festivals, partnerships, and initiatives.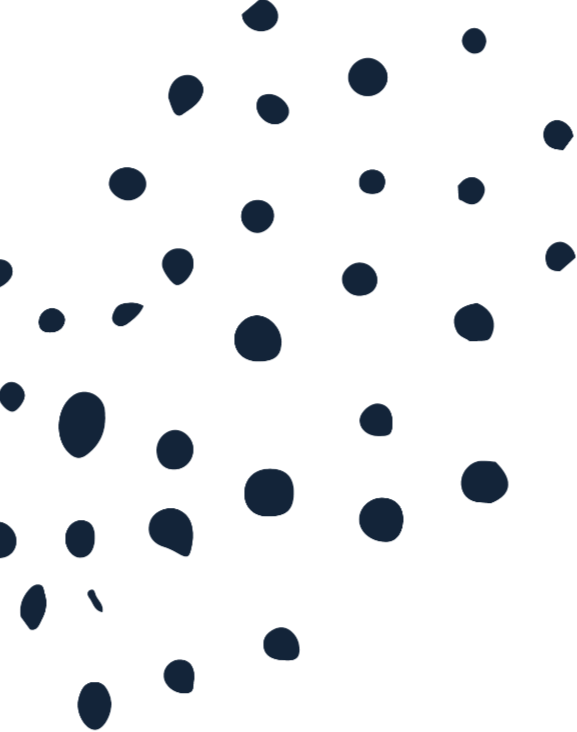 Arts on Top: Regional Arts Forum is a COVID Safe Event. You must not attend if you are unwell, or displaying symptoms of COVID-19, and the event organisers reserves the right to refuse admission to any person identifying or displaying symptoms of COVID-19.
This event endorses good hygiene measures including maintaining a physical distance between yourself and people not from your household and regularly utilising hand sanitising stations. If you become unwell you must inform an event team member immediately.
The event organisers reserve the right to add, withdraw or substitute presenters and amenities, and to vary programs and audience capacity of the forum without notice.