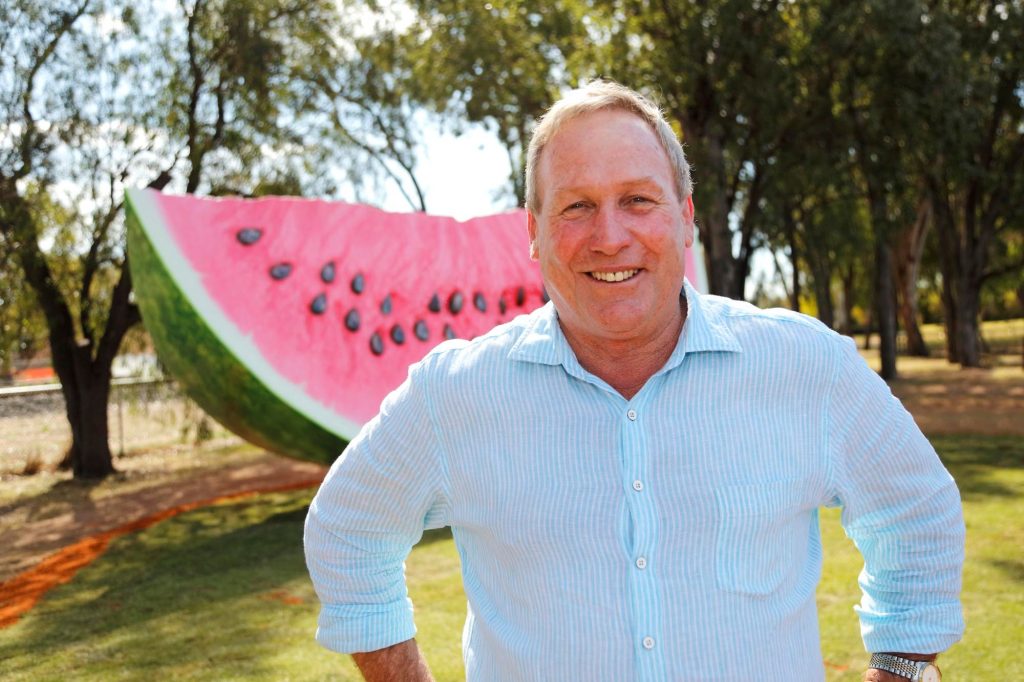 On behalf of Western Downs Regional Council, it's my absolute pleasure to support the 2020 Regional Artists' Exhibition, the region's premier showcase for local artists.
This year's exhibition Phoenix calls on artists to explore the ancient myth of a Phoenix rising from the ashes through the lens of personal, community or environmental transformation.
After a challenging year which has seen drought, bushfires and a global pandemic impact our country, Phoenix is about exploring the strength of the human spirit through adversity and finding the courage to carry on, even through the toughest of times.
The Regional Artists' Exhibition really captures the vibrancy of the Western Downs while generating a sense of pride in our community. It is the result of extensive collaboration between the region's three main art galleries – Dogwood Crossing, Gallery 107 @ Dalby, and Lapunyah Art Gallery – and it's fantastic to see the exhibition continue its rotation to Gallery 107 @ Dalby this year.
Your support for these events strengthens community ties and I sincerely congratulate all of those delivering this event for another year, despite tremendous challenges.
I have no doubt you will thoroughly enjoy the exhibition and the artworks created by our talented local artists and perhaps even discover something new about our creative and innovative community.
Western Downs Regional Council